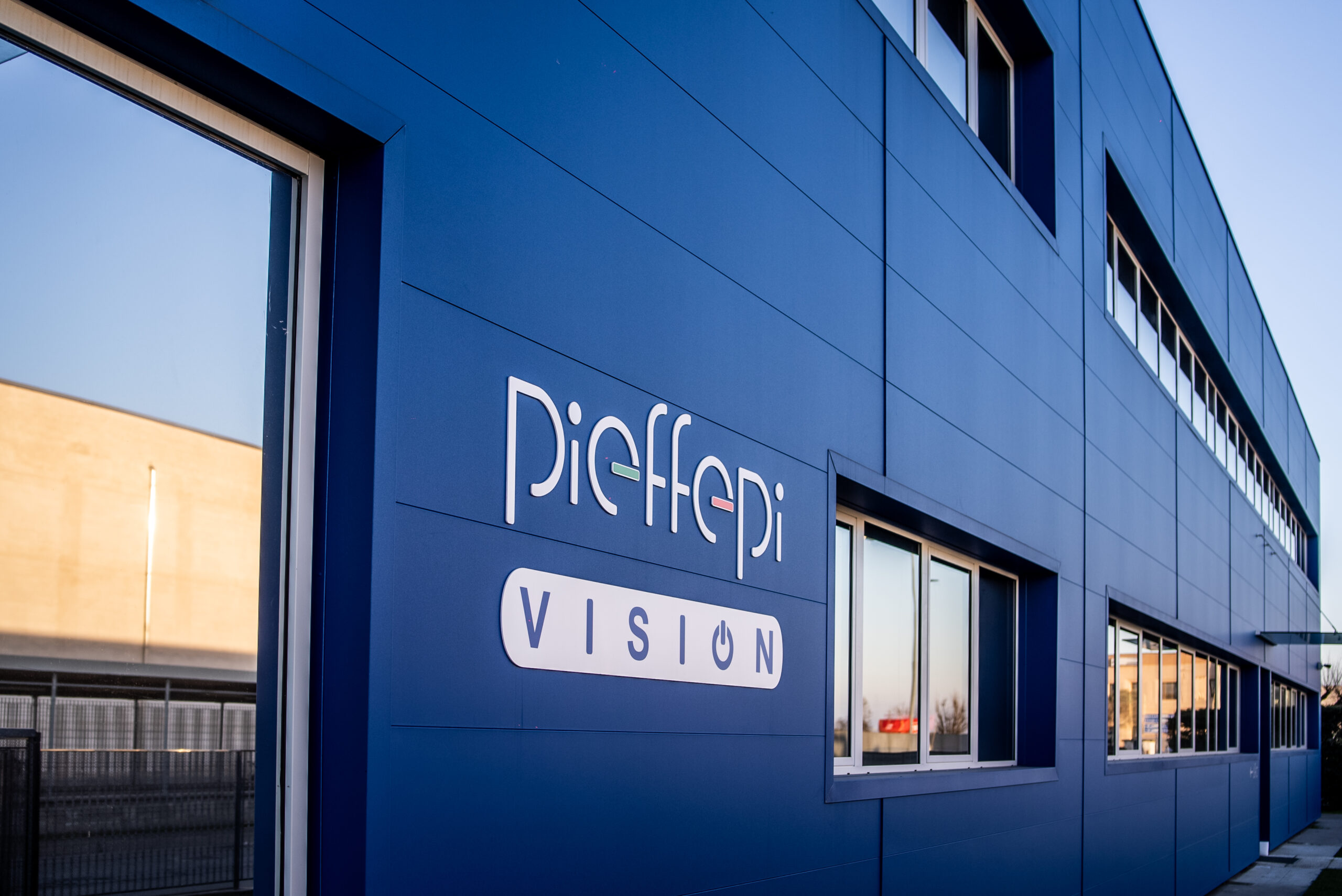 Official Partner
Thanks to our partnership with a leading company in adhesive technologies, such as 3M, we provide truly high-performance assembly solutions, guaranteeing very high quality parameters.
Pieffepi Vision: innovation and specialisation in HMI solutions
Pieffepi Vision was founded in 1989 as a screen printing company specialising in membrane keyboards and front panels.

In thirty years of activity, it has developed know-how dedicated to hmi (human-machine interface) applications, also specialising in touch screen solutions.

Our company boasts a dynamic structure that internally is able to offer very interesting, customised, and constantly evolving product lines for customers.
Interface production
man-machine with
touchscreen solutions
Enter the world of touch technology with Pieffepi Vision's customised human-machine interface solutions. Our production in Italy allows us to offer flexibility and customisation in the sensory part and the cover, with sizes ranging from 2.4" to 23.8". We offer a wide range of materials and shapes for the covers, which can be printed according to our customers' specifications. Thanks to our expertise in touch system management, we offer adaptable controllers. Choose Pieffepi Vision for innovative, high-quality human-machine interfaces customised to your needs.
Innovation and technology at the service of your customisation
Complete customisation of products and ancillary services
Our company not only offers the assembly of finished products, but also a range of ancillary services. We specialise in complex assemblies, gluing of touch screen panels, and the manufacture of membrane, capacitive and control panels with holders. We also offer screen and pad printing services, handling some stages or the entire production process in outsourcing, and customisation on customers' own media. Choosing Pieffepi Vision products means choosing high-quality accessory services.
Pieffepi Vision for the industry
of industrial automation
Our products are the ideal solution for the industrial automation sector. Thanks to their high resistance, they are able to withstand heavy industrial stresses, such as the use of gloves, the presence of chemical solvents and high temperatures. We pride ourselves on providing reliable solutions for our customers' needs. Our end-use applications are varied, covering industrial automation platforms, power controls, industrial robots, CNC machines and industrial printing machinery. Our team of experts is constantly working to develop new innovative solutions, always guaranteeing the highest quality and safety of our products.
Innovation and continuous improvement
Mission and vision have a fundamental importance in defining the goals of a company. In recent years, we have set ourselves the goal of modernising our business, starting with our mindset from our knowledge, supporting targeted investments in capital goods and human resources, in order to create more innovative and technological products. Professionalism, dynamism and flexibility are guaranteed by people dedicated to satisfying our customers in every single situation.
In addition to the classic manufacture of membrane and capacitive keyboards and control panels with their holders, we are able to provide complex assemblies with the insertion of touch screens either on contract or supplied by us, streamlining the end customer's work.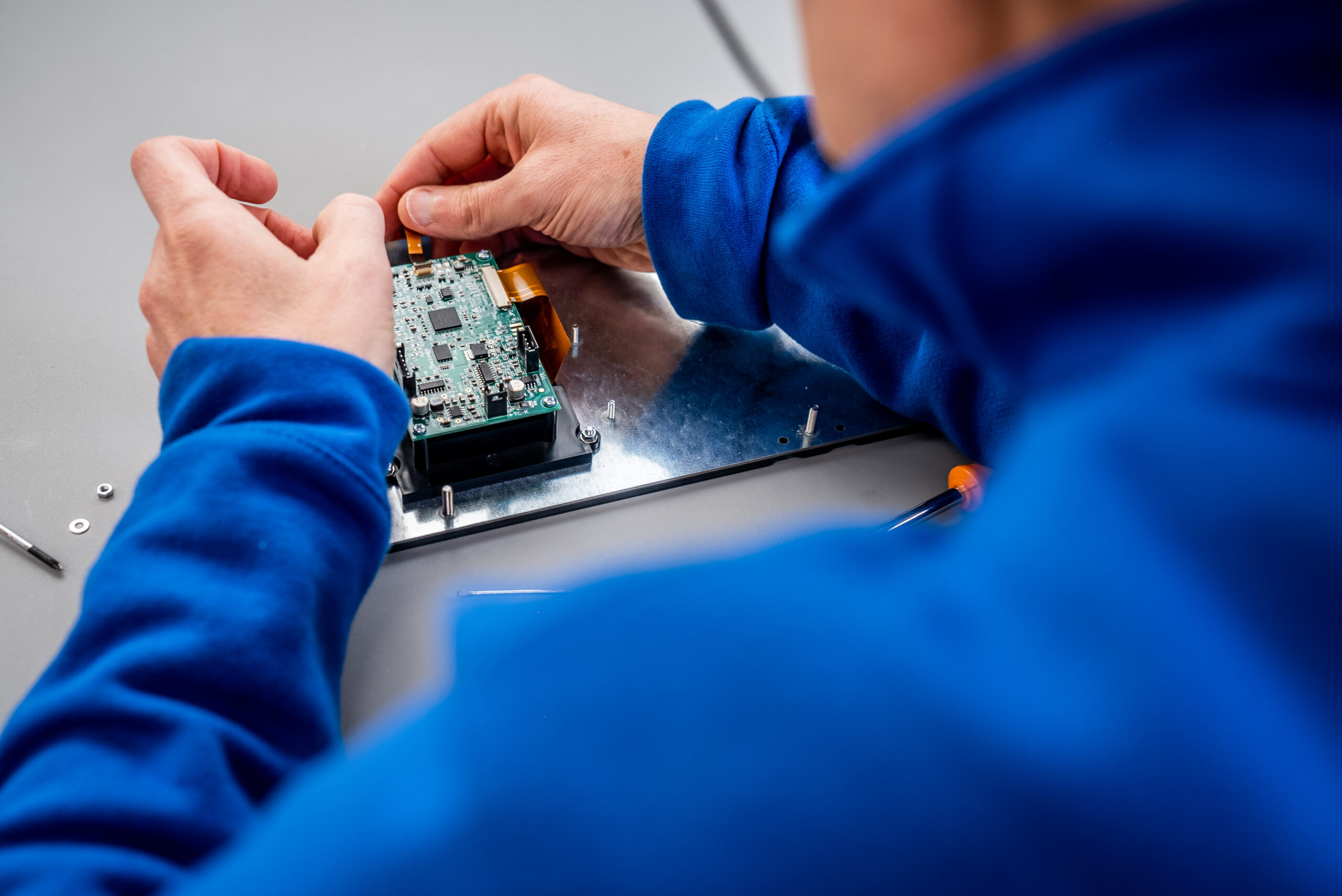 Would you like to request a quote?
Do not hesitate to contact us
Fill in the form and send us your request. We will respond as soon as possible.