High-quality front control panels
Pieffepi Vision is your ideal partner for the production of high-quality front control panels. We specialise in the production of back-printed polyester panels, using screen and digital printing technologies. Our panels are available in different shapes, including flat and thermoformed key panels with round, square or rectangular geometries to meet our customers' needs.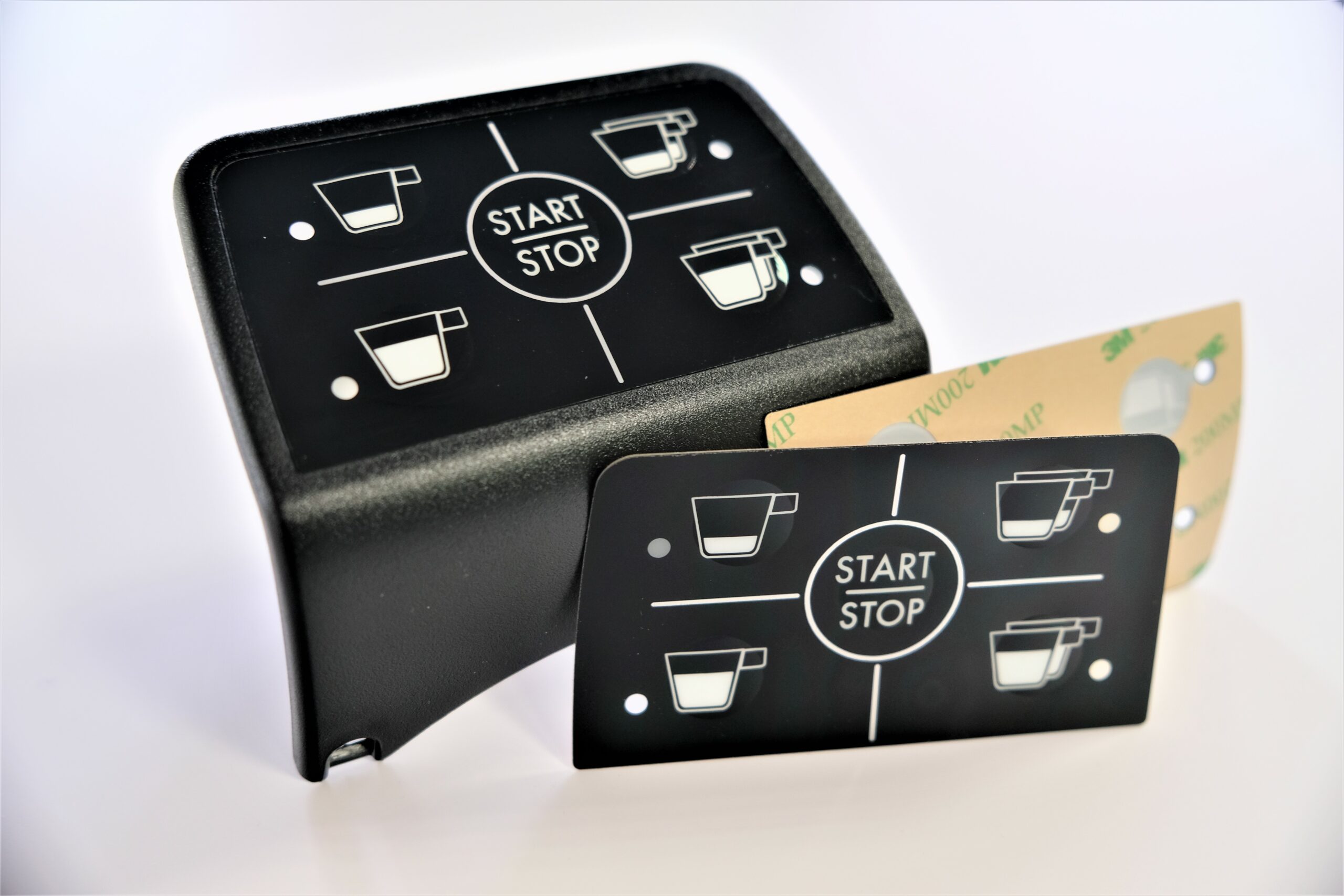 Advanced technologies for customised front control panels
Our panels are extremely versatile and can be laminated to a wide range of substrates, including aluminium, PMMA and electronic boards, using 3M double-sided adhesives. In this way, our panels can be used in many applications, including industrial automation, precision instrumentation and consumer electronics.
Moreover, thanks to our state-of-the-art technology, we are able to provide premium finishes by integrating state-of-the-art resistive and capacitive touch screen devices. These devices allow intuitive and precise interaction with the panels, enhancing the user experience and increasing efficiency.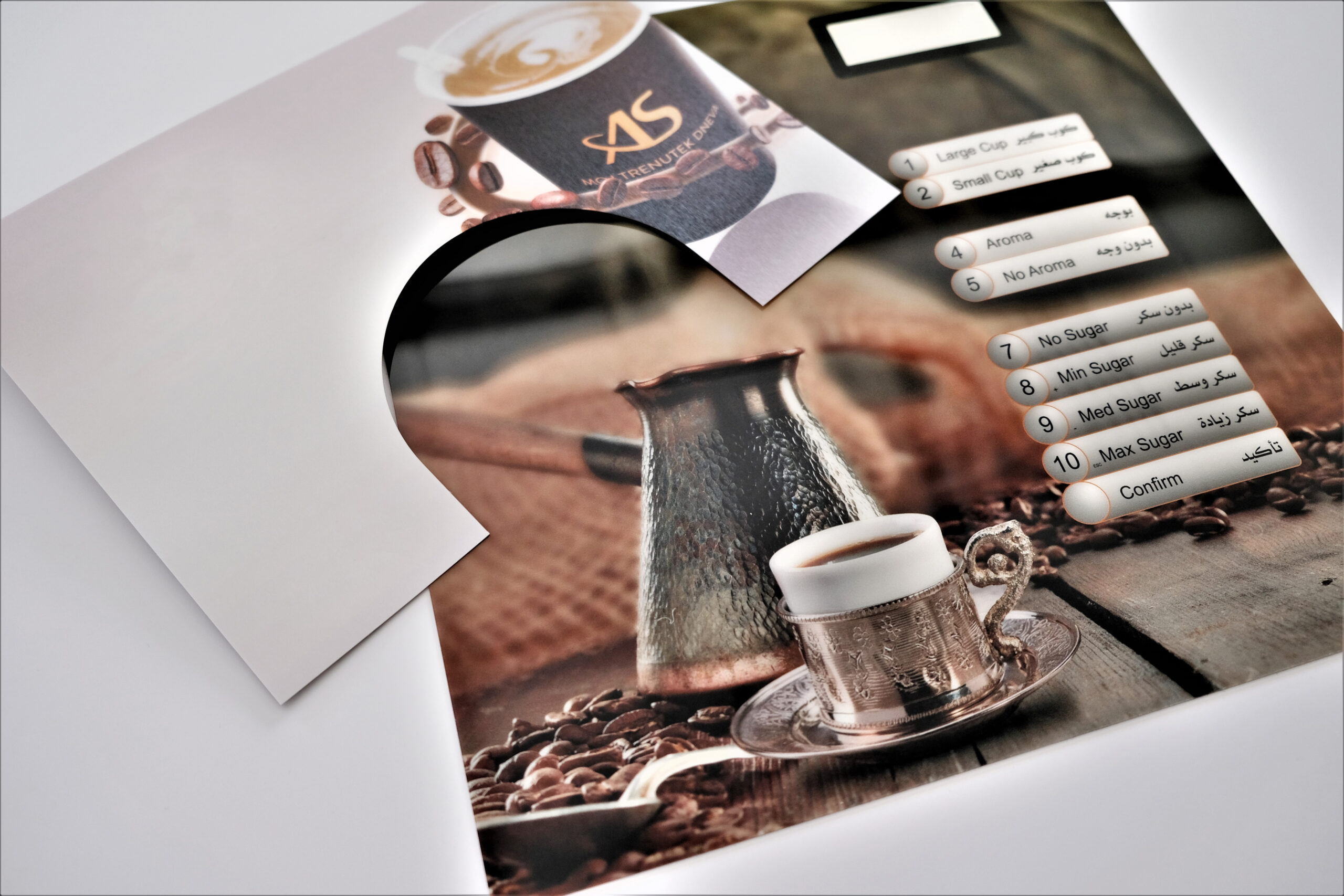 The advantages of choosing Pieffepi Vision for your front control panels
Our commitment to quality is our priority. We are always ready to listen to our customers' needs and find the best solution for their requirements. We pride ourselves on our expertise and attention to detail, and are committed to providing our customers with the best products on the market.
If you are looking for high-quality front control panels, contact us today to find out how we can help you realise your projects. Our team of experts will be happy to assist you every step of the way, from design to production.
Constantly on the cutting edge
Mission and vision have a fundamental importance in defining the goals of a company.
Over the past few years we have set ourselves the goal of modernising our business, starting with our mindset from our knowledge, supporting targeted investments in capital goods and human resources, in order to create more innovative and technological products. Professionalism, dynamism and flexibility are guaranteed by people dedicated to satisfying our customers in every single situation.
Would you like to request a quote?
Do not hesitate to contact us
Fill in the form and send us your request.
We will respond as soon as possible.