Pieffepi Vision: adhesive labels
Pieffepi Vision is able to produce neutral and printed customised adhesive labels according to customer requirements, offering countless solutions using adhesive materials provided by 3M.
These materials are able to meet countless technical demands, finding industrial applications even in difficult conditions where they must resist contact with solvents, oils, etc.
We take care of the production and printing of labels: adhesive, resin-coated, aluminium (foil or plate) in tamper-proof reels.
Pieffepi Vision adhesives: facing industrial challenges
Versatility and attention to detail are two of the key elements that distinguish Pieffepi Vision in the field of customised adhesive label production. Thanks to our partnership with 3M, we are able to offer a wide range of solutions to meet the specific needs of our customers, even in challenging industrial environments.
Customised adhesive labels produced by Pieffepi Vision are designed to withstand extreme conditions, such as contact with solvents, oils and other chemicals. This makes them ideal for a wide range of applications, including automotive, aerospace and electronics.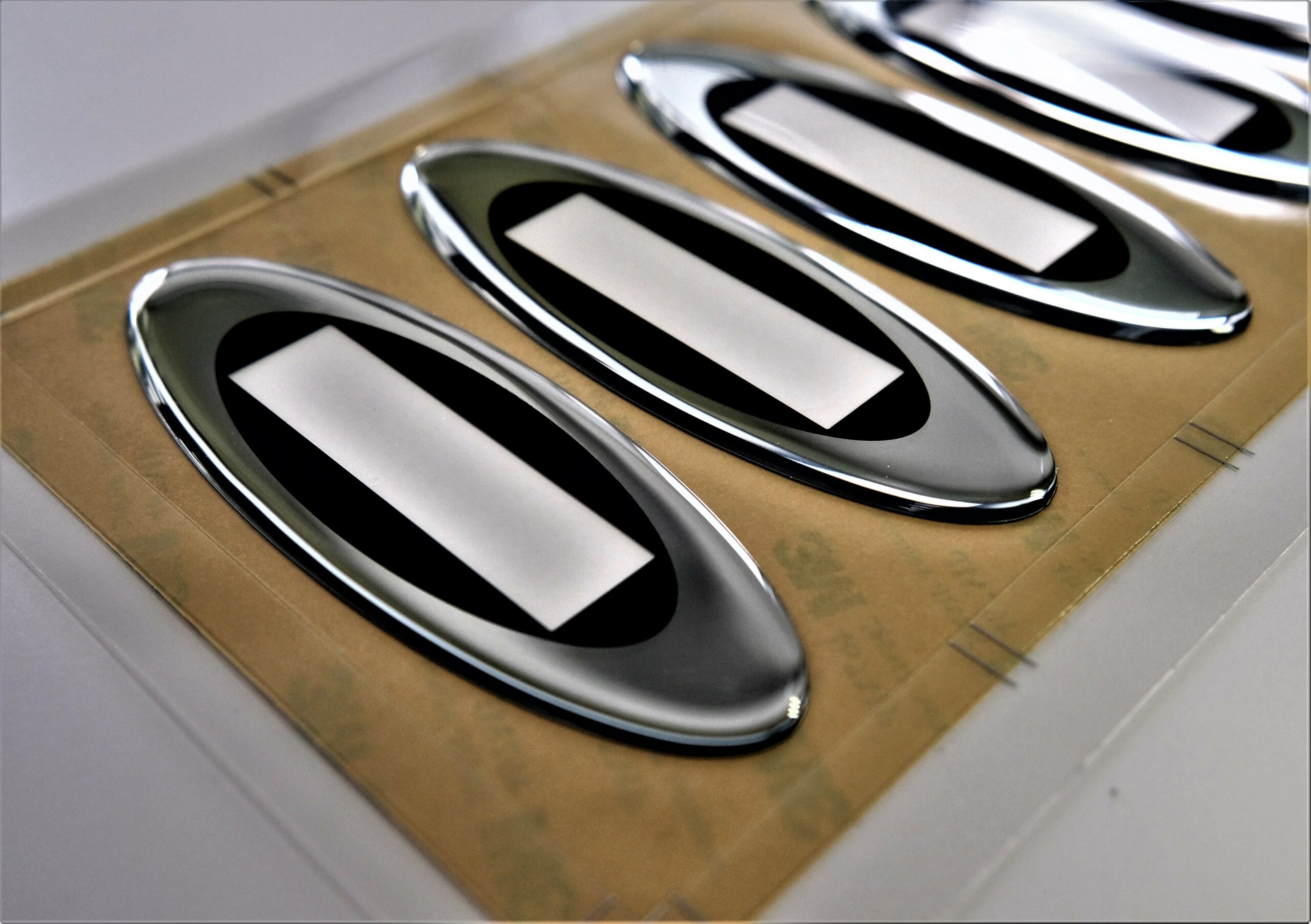 Pieffepi Vision Labels: specialised and customised solutions
Pieffepi Vision offers a wide range of specialised labels, including wear-resistant resin labels, lightweight aluminium labels suitable for high temperatures, roll labels for automated labelling, and tamper-evident labels for protection against tampering and theft.
Furthermore, Pieffepi Vision is committed to providing customised solutions to meet each customer's specific needs. With a wide range of materials and technologies at our disposal, we are able to create high quality labels for a variety of industries and applications, while ensuring reliable and timely service.
Constantly on the cutting edge
Mission and vision have a fundamental importance in defining the goals of a company.
Over the past few years we have set ourselves the goal of modernising our business, starting with our mindset from our knowledge, supporting targeted investments in capital goods and human resources, in order to create more innovative and technological products. Professionalism, dynamism and flexibility are guaranteed by people dedicated to satisfying our customers in every single situation.
Would you like to request a quote?
Do not hesitate to contact us
Fill in the form and send us your request.
We will respond as soon as possible.