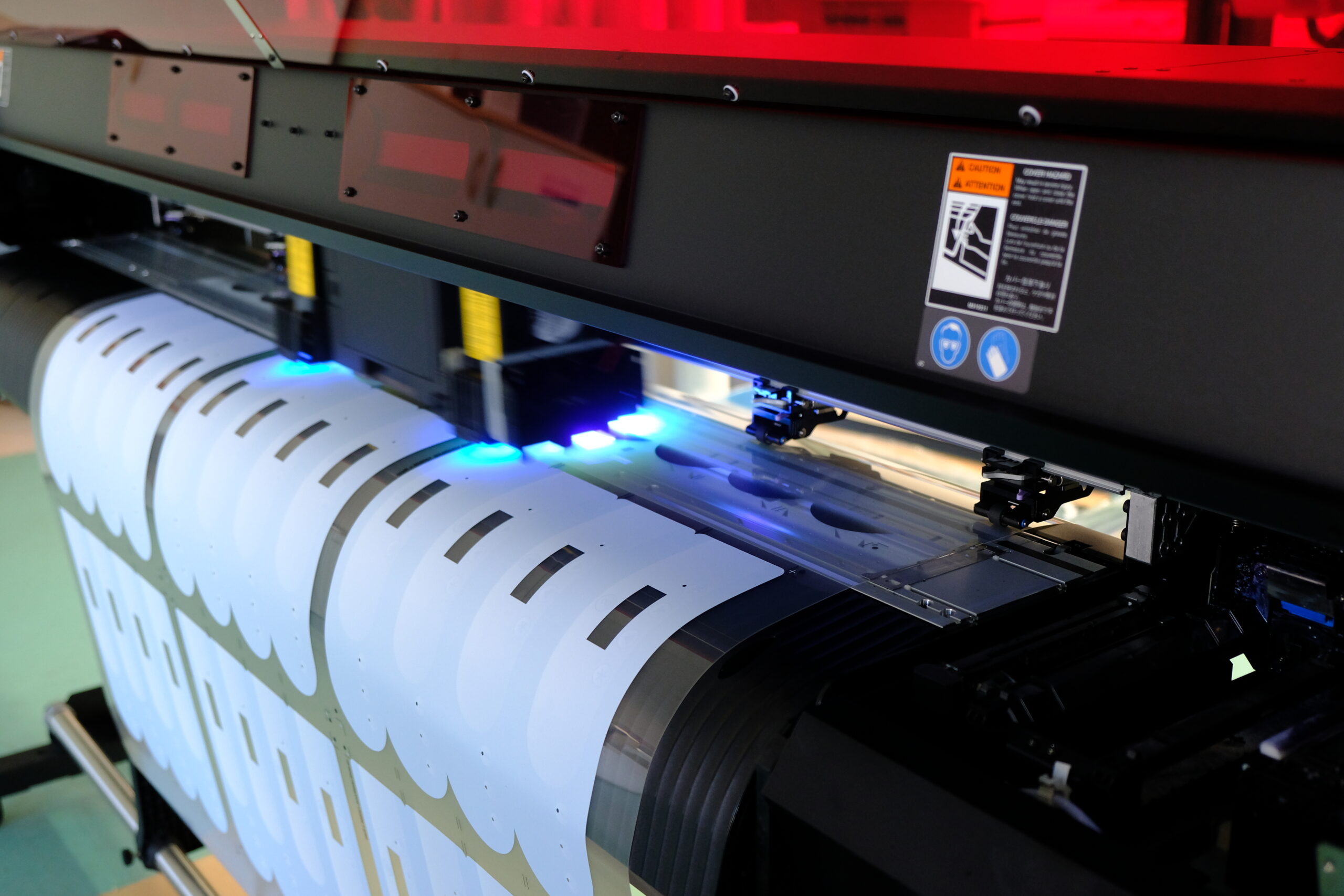 Innovation at Pieffepi Vision has also found its way into digital printing.
State-of-the-art equipment allows us to print on different types of materials: polyester, PMMA and glass, enabling us to achieve very high quality standards.
Our products are dedicated to customising and or decorating vending machines, ice cream machines, slush machines, etc.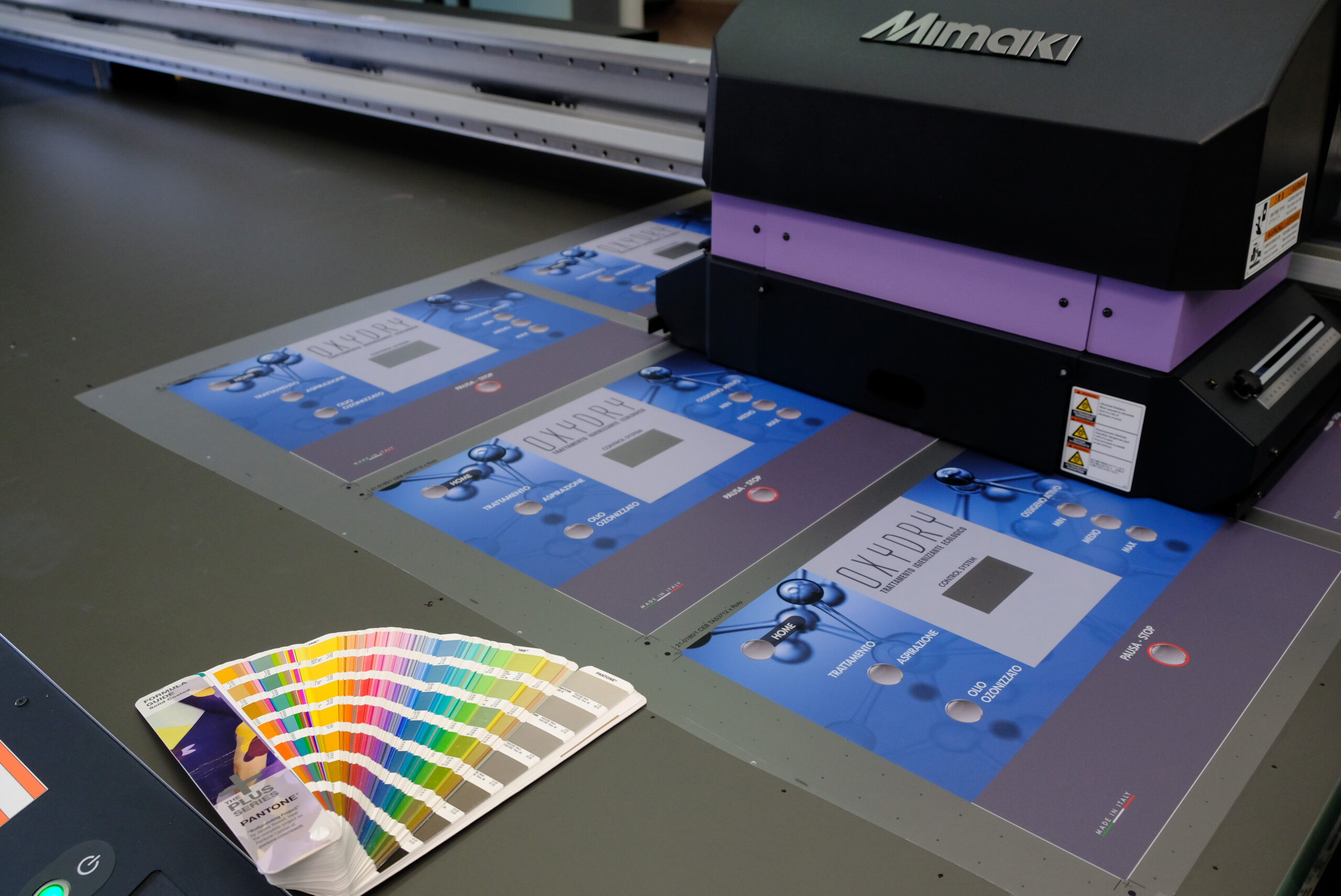 Pieffepi Vision Excellence: training and partnerships
The continuous training of our staff is one of the keys to our success. At Pieffepi Vision, we ensure that our team is always up-to-date on the latest trends and technologies in digital printing, so that we can offer our customers the best in terms of expertise and service.
To maintain our leading position in the digital printing industry, Pieffepi Vision collaborates with partners and suppliers of excellence such as 3M. This allows us to guarantee impeccable results for every project.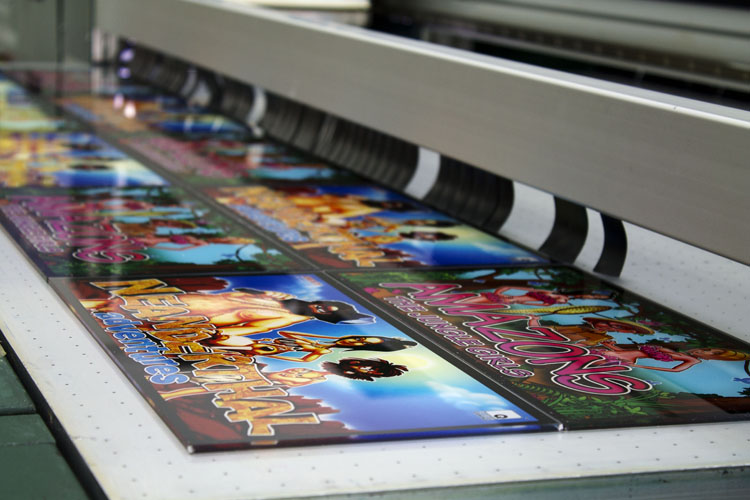 Our team of experts is always on hand to assist customers in choosing the most suitable materials and printing techniques for their specific needs. With Pieffepi Vision, you can count on a complete, tailor-made service, from consulting to the realisation of the final product.
Choosing Pieffepi Vision means relying on an experienced and innovative partner who puts quality and customer satisfaction first.
Constantly on the cutting edge
Mission and vision have a fundamental importance in defining the goals of a company.
Over the past few years we have set ourselves the goal of modernising our business, starting with our mindset from our knowledge, supporting targeted investments in capital goods and human resources, in order to create more innovative and technological products. Professionalism, dynamism and flexibility are guaranteed by people dedicated to satisfying our customers in every single situation.
Would you like to request a quote?
Do not hesitate to contact us
Fill in the form and send us your request.
We will respond as soon as possible.