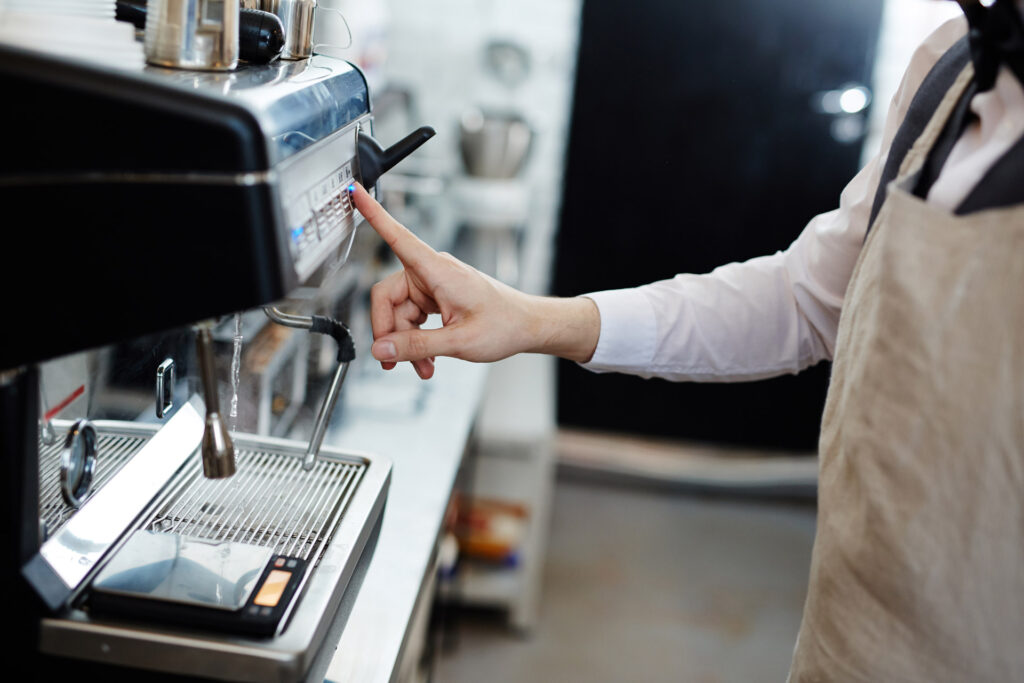 For the horeca sector we offer complete services for the supply of finished products, through the manufacture and assembly of the membrane keyboards o capacitive and the control panels o touch screen.
Our customers' end applications include:
coffee machines
coffee grinder
industrial ovens
professional dishwashers
blast chillers and cold stores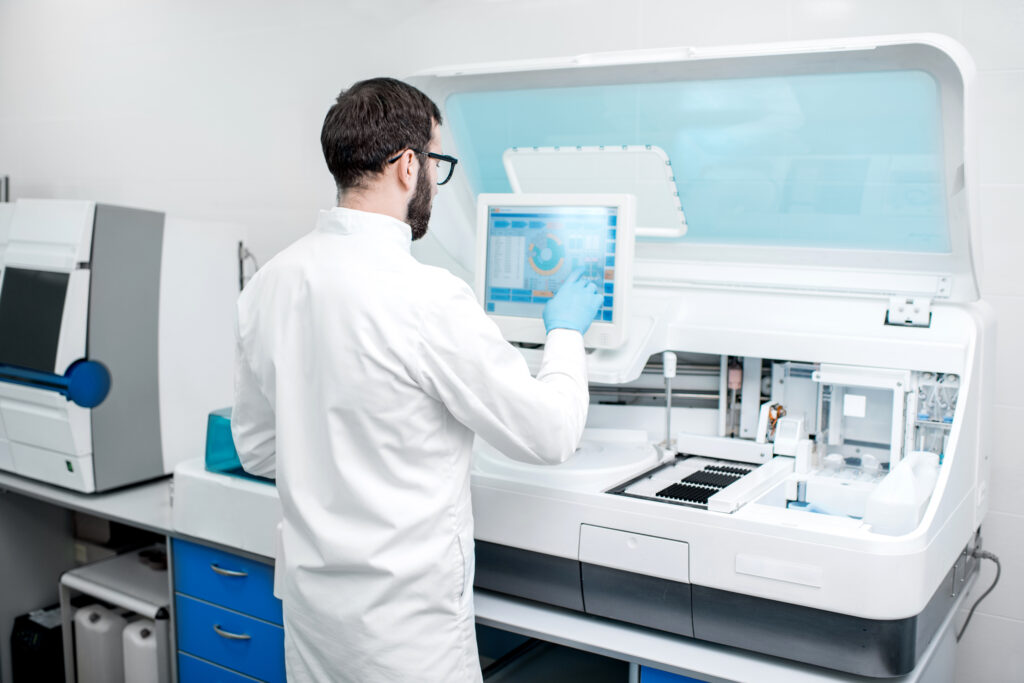 As for the medical sector, Pieffepi Vision produces membrane keyboards with the possibility of antibacterial film and offers easily sterilised solutions, thanks to materials that eliminate the accumulation of any kind of bacteria.
Our customers' end applications include:
machines for therapeutic treatments and diagnostics
handsets for the medical sector
portable medical instruments
hospital beds
medical cabinets
dental apparatus and dentistry
dental sterilisers and autoclaves
ambulances and rescue vehicles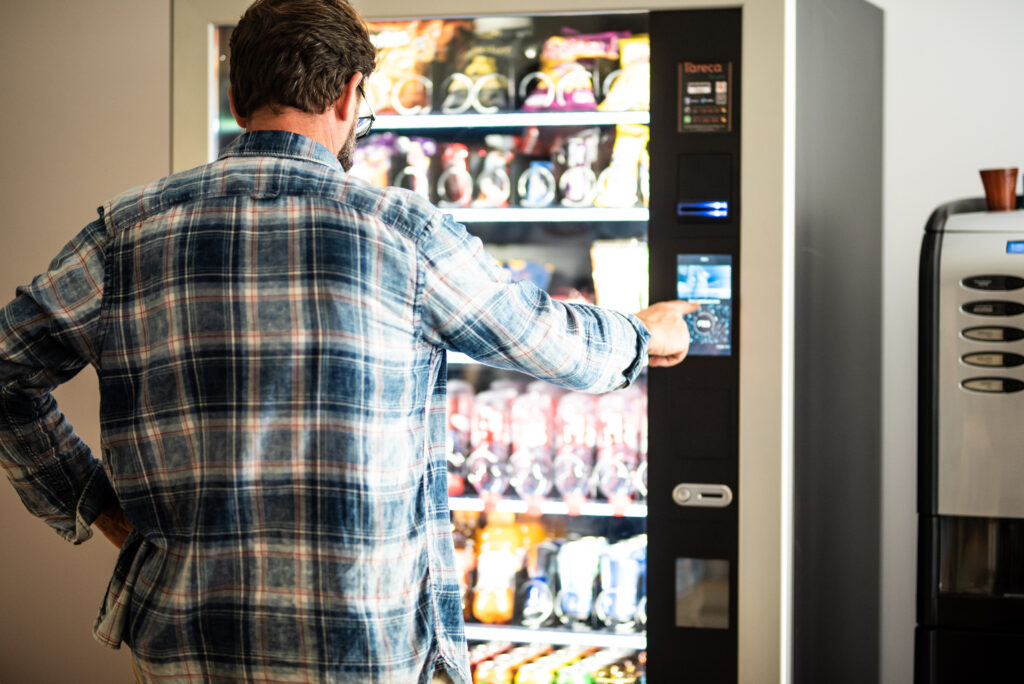 The vending of food and beverages is a constantly developing area; Pieffepi Vision perfectly meets the varied applications of the vending sectorensuring adaptability to different climatic situations.
Our customers' end applications include:
food and drink vending machines of all types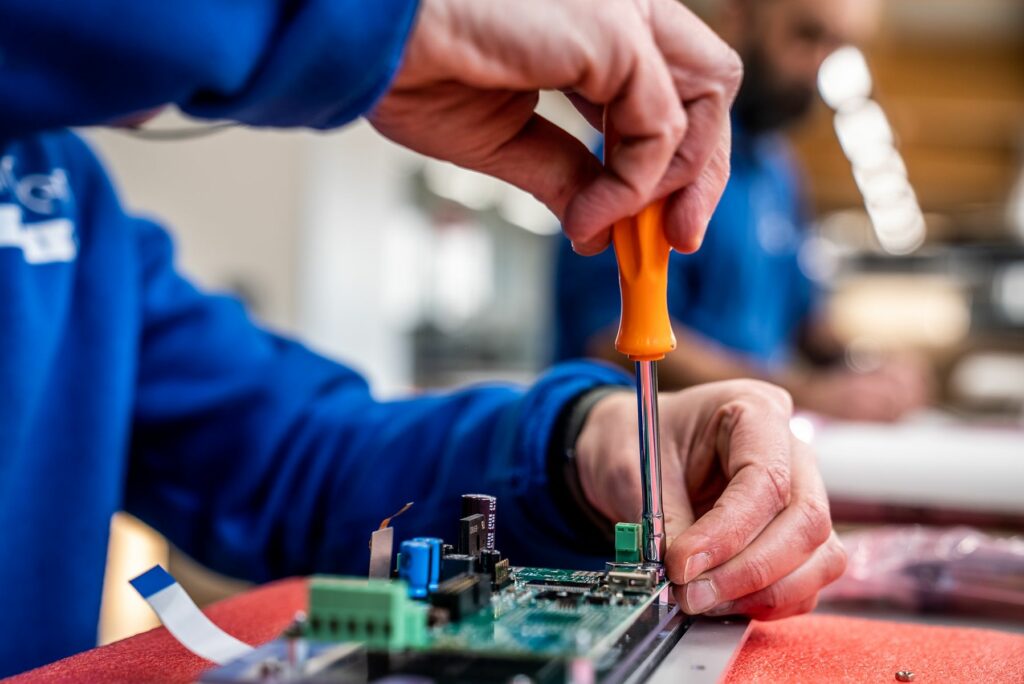 INDUSTRIAL AUTOMATION SECTOR
For the industrial automation sector our products are able to withstand high stresses in industries such as the use of gloves, chemical solvents and the presence of high temperatures 
Our customers' end applications include:
platforms for industrial automation
power controls
industrial robots
numerical control machines
industrial printing machinery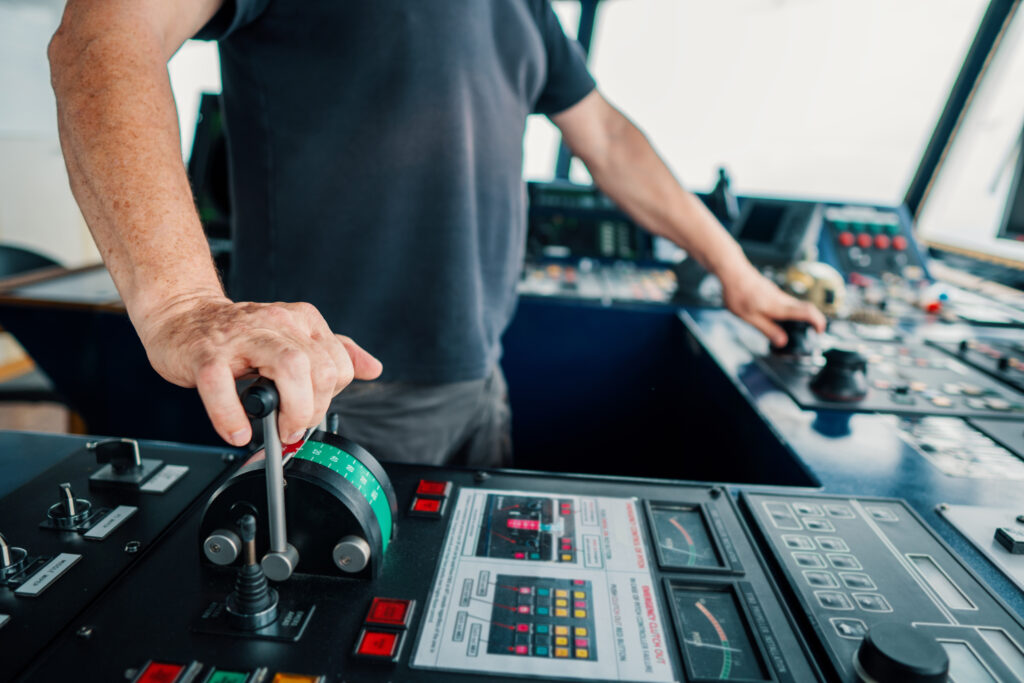 We provide our know-how to serve the naval sector with solutions that are highly resistant to salt, humidity and UV radiation.
Our customers' end applications include:
chain counter control systems
control systems for anchoring and mooring
boarding ladder and gangway ladder control systems
remote and dashboard controls
Constantly on the cutting edge
Mission and vision have a fundamental importance in defining the goals of a company.
Over the past few years we have set ourselves the goal of modernising our business, starting with our mindset from our knowledge, supporting targeted investments in capital goods and human resources, in order to create more innovative and technological products. Professionalism, dynamism and flexibility are guaranteed by people dedicated to satisfying our customers in every single situation.
Would you like to request a quote?
Do not hesitate to contact us
By filling out the form on our website, you can submit your request and ask us for more information about our products and services. The Pieffepi Vision team will be happy to answer any questions you may have and provide you with all the information you need to choose the solution that best suits your needs. We guarantee a response as soon as possible so you can start using our products and services as soon as possible.